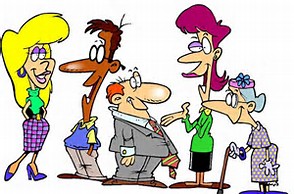 Meeting Location
College United Methodist Church
Benton County Museum Annex
1100 Block of Main St.
Philomath OR 97370
Society meetings are held on the second Saturday of each month, September through June.
10:00 – 11:00 AM

A short business meeting

11:00 – 12:00

Scheduled Programs

12:00 Noon – 3:00 PM


Library materials available for the afternoon research session at the Museum Annex.
Assistance for beginners.
Members and visitors are encouraged to share material from their personal libraries.
Books may be checked out by members in good standing.
Light refreshments are available during the day.