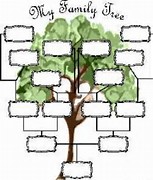 "Genealogy Keeps Going and Going."
---
The Society was established in 1971 as the Mid-Valley Genealogical Society.
The name was changed to the Benton County Genealogical Society in 1996.
Purposes of the Society:
To assist each other in genealogical research through association, inspiration, and mutual exchange and interaction.
To encourage and provide for genealogical education.
To cooperate with the Corvallis-Benton County Public Library and the Benton Country Historical Society in matters pertaining to genealogical research.
To advocate for accurate research and careful documentation.
To encourage the study of family history through mutual support and the exchange of information.
To accumulate resource materials for the Society library.
To assist in the preservation and publication of local history.
From here you can go to the following pages:
The BCGS Office computers have internet access.
The BCGS Office now has WIFI-check with librarian for the password.
The Library is open to the public 1-3:30pm, Tue and Sat.
Are you related to the "King" family who settled in Kings Valley, OR?
King Family Reunion 2018
Meeting Locations:
College United Methodist Church Social Hall
Benton County Museum Annex
1100 Block of Main St.
Philomath, OR 97370
Contact us at:
Benton County Genealogical Society
P. O. Box 1646
Philomath, OR 97370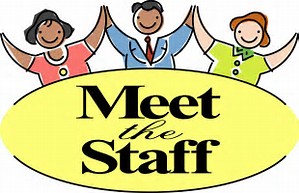 To contact any staff members, please use the Contact Page
Officers: 2019
George Davidson, President

 Cell 928-205-2121
Kathryn Moss, Vice President
Lois Courtney, Treasurer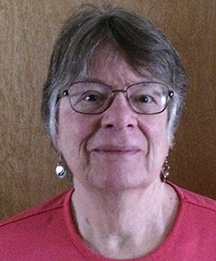 Debbi White – Secretary
Appointed Positions (2019)

_______________________
Membership: Connie Patterson
Programs: Linda Olsen
Librarian: Sue Van Laere
Newsletter:  Ann Bateman
Audit: Connie Patterson
Refreshments: Pegge Gee
Host:  Kathryn Moss
Research:  Lois Courtney
Book Sales: Maridee Symons
Website:  George Davidson
Facebook:  Suie Van Laere
Publicity: Lois Courtney
Library Volunteers:  Lois Courtney & Sue Van Laere
Photographer: Linda Olsen
Writing Group:  Sue Van Laere
Oregon and Washington Postal Facilities, Names, Addresses and Phone Numbers: Oregon Washington Postal Info (Microsoft Excel File)
Oregon and Washington Postal Facilities, Names, Addresses and Phone Numbers: Oregon Washington Postal Info (PDF File)
Legacy Family Tree on Facebook
_________________________________
Do you need to convert currency?  Click Here
___________________________________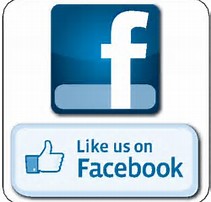 Last Updated: 14 Aug 2019